I was born in the wagon of a travelin' show. My Momma had to dance for the money they'd throw...hold on, that was someone else.
Half-designer! Half-illustrator! Half-a-mind to admit it.
Expertise in graphic design, layout, print materials, large and small projects. Worked as an Editorial Artist at The Orlando Sentinel doing breaking news graphics; WESH-TV (NBC affiliate) News Artist; WHERE Orlando Magazine designer; Universal Creative in Orlando, FL as a presentation designer (books and keynotes) for: Wizarding World of Harry Potter; Hogwarts; Shrek; The Simpsons; Fear Factor; Kong!; Sponge Bob and more. I've worked on countless reports about homelessness in Central Florida. I've also designed tiny projects like business cards and fliers. May seem small to you, but not to my clients. I love a challenge but I can't stand in a hammock. I've performed and written a TED Talk called "
The Awe of Awesome
" that was also part of their "
Best of TED
" for 2014 and I've performed and written two
Pecha Kucha
shows in Orlando. Written one-liners for Joan Rivers and Carol Leifer and have been performing comedy since the late 1800s. Thank you for your consideration, now on with the show!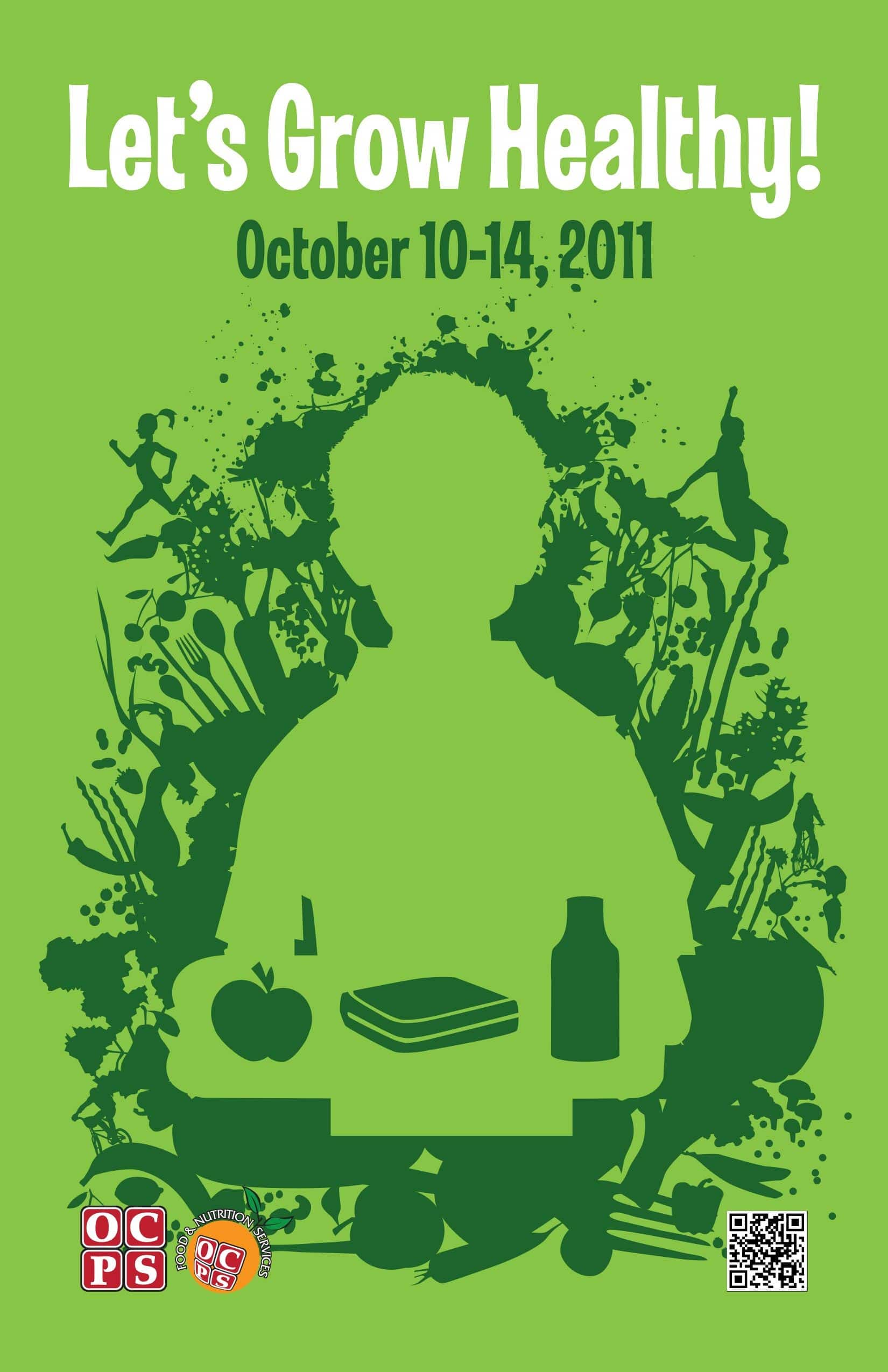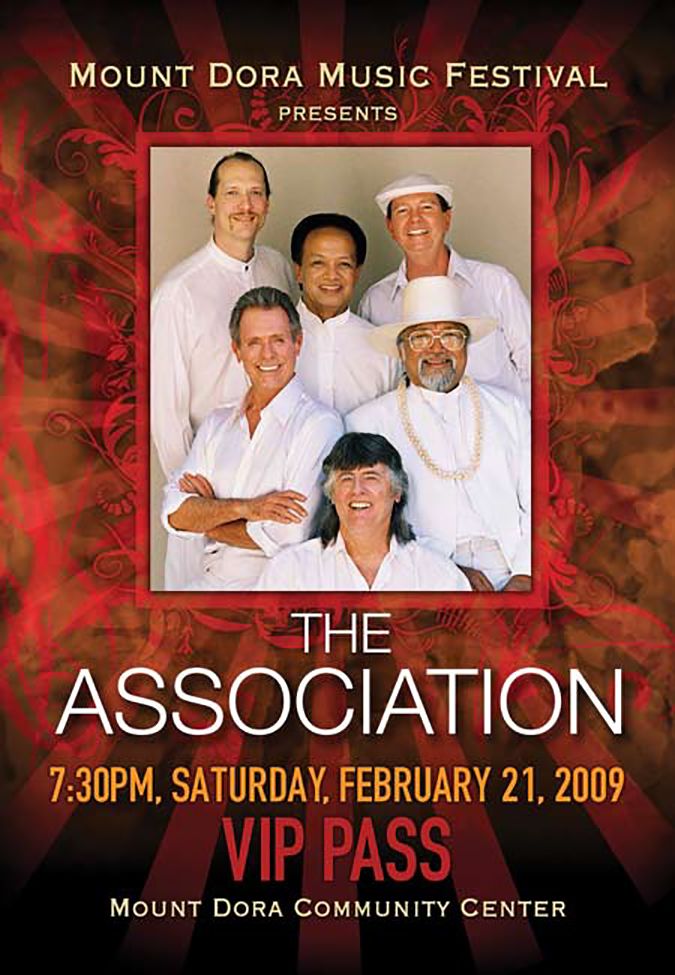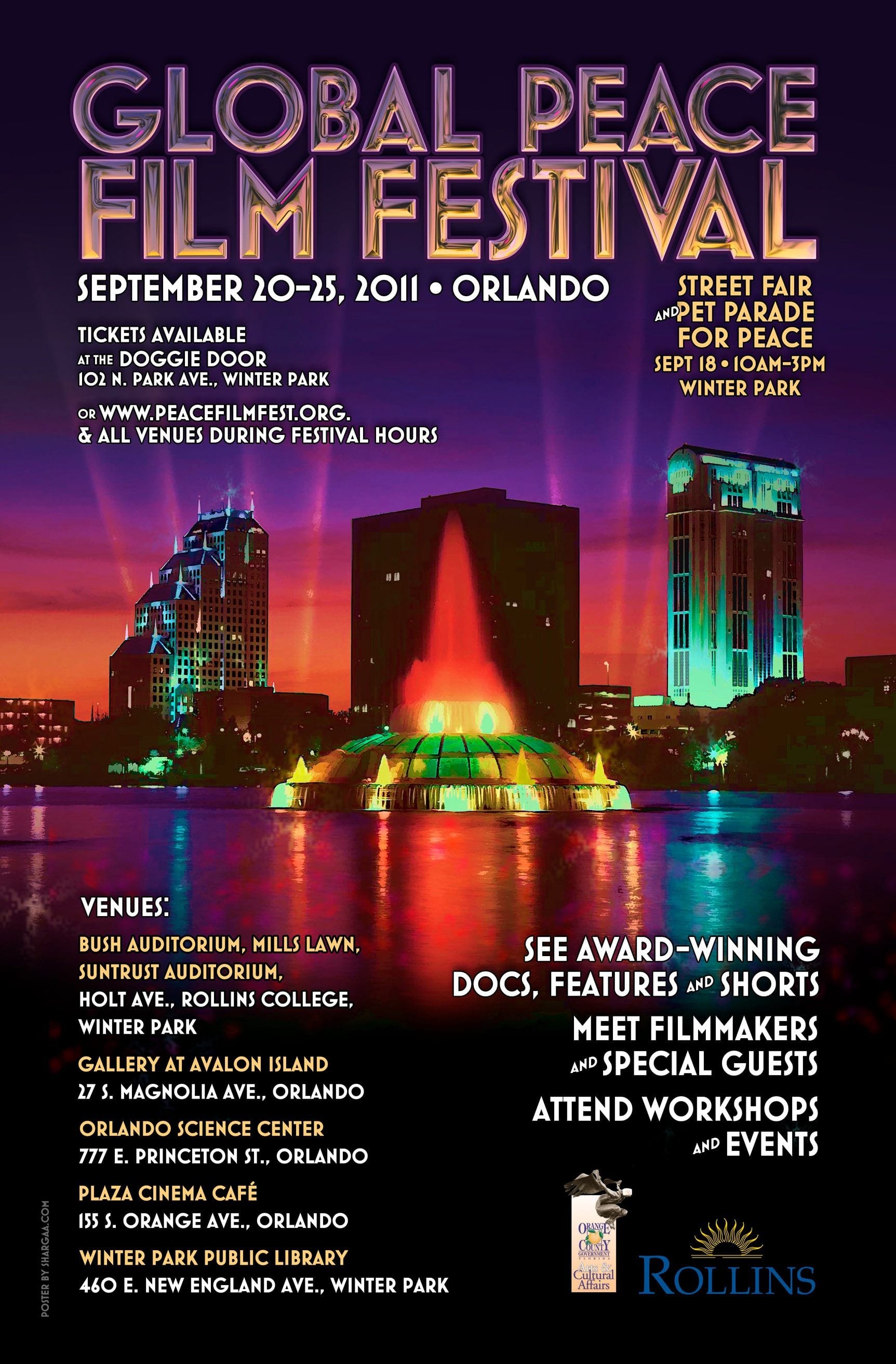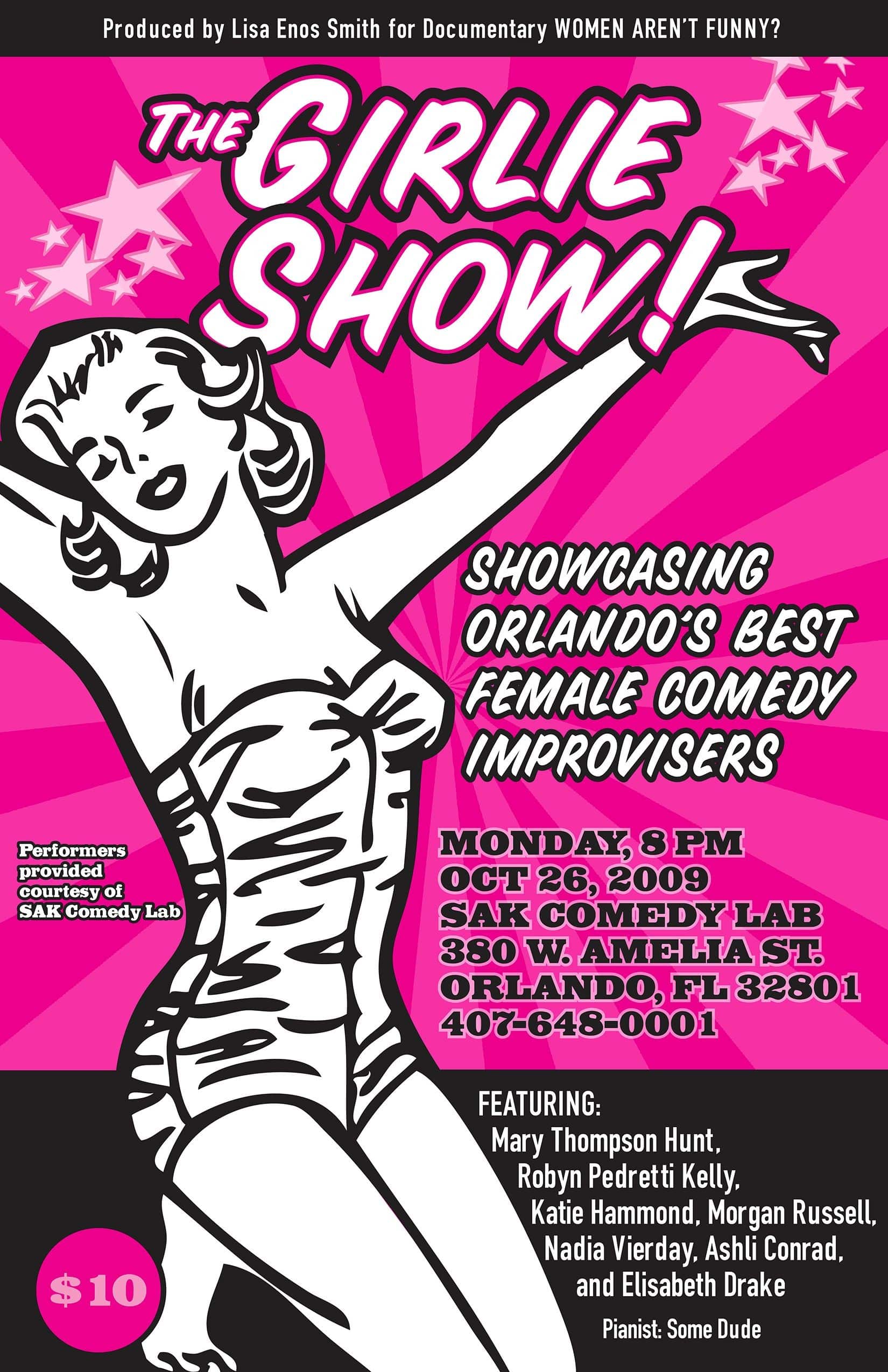 homelessness in jacksonville, fl
Art direction, graphic design and layout for Barbara Poppe & Associates for the city of Jacksonville, FL. A few page spreads and infographics from the book are shown. I've designed and layed out numerous reports for the Central Florida Commission on Homelessness too.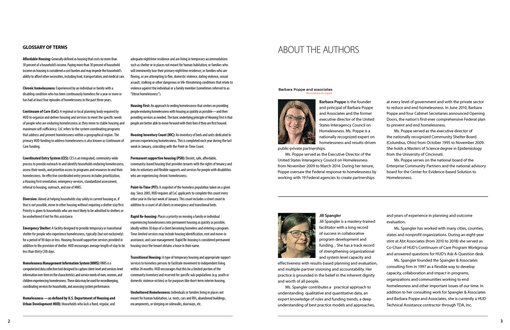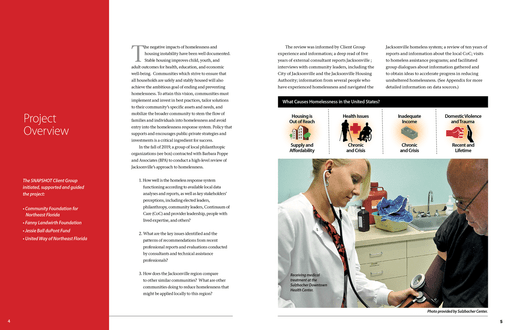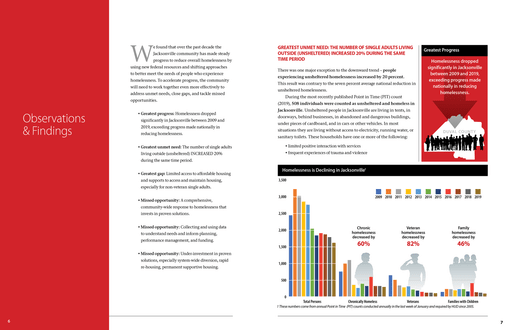 southeast produce council & viva fresh expo
For many years I worked on the SEPC (Southeast Produce Council) and the Viva Fresh Expo collateral materials. Items included: brochures, 90+ page programs, conference pieces (banners, window clings, posters, signage, powerpoint presentations) and more. I worked with Heidi McIntyre and Full Tilt Marketing.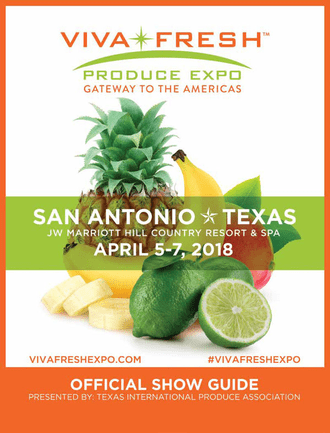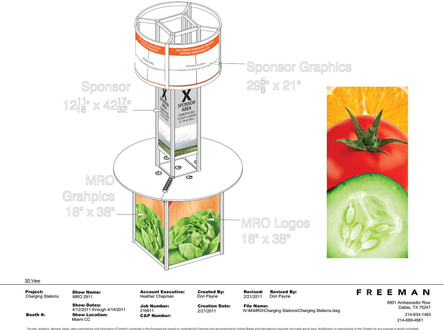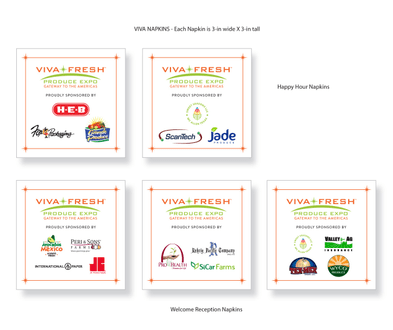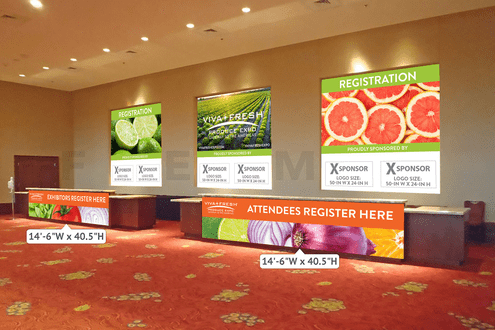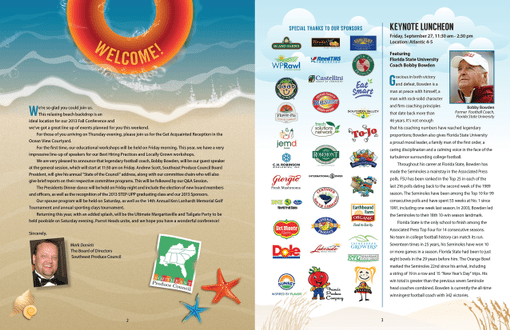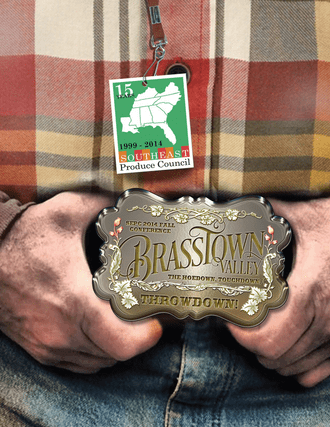 "Where in the world are we?"
A report on Central Florida growth and what the future could look like. I did the art direction, graphics, layout and charts. This was a follow-up report to "How Shall We Grow?" which I also worked on.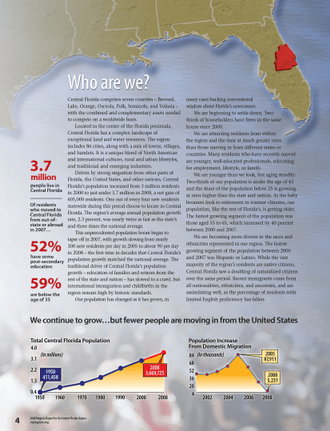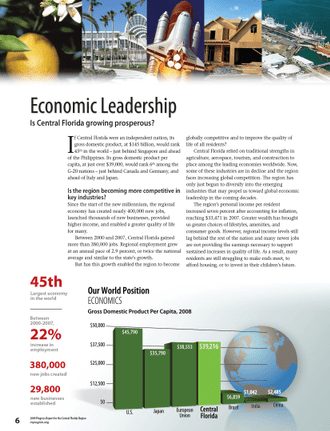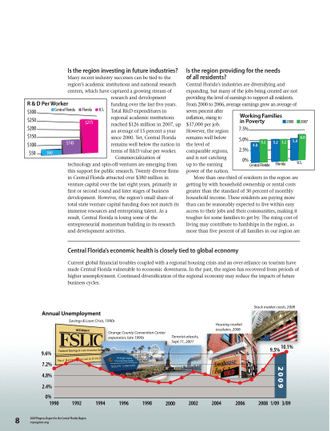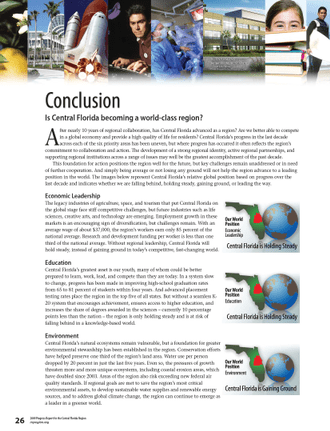 league of women voters of orange county, florida
I've been a proud member of the LWVOC since 2015. I had the honor of designing the League's book on the history of the Orange County, Florida chapter. Author Ann Patton; editor Joy Wallace Dickinson; project manager History Chair Joan Erwin. 132 pages in hardback and softcover. Here are some page spreads and chapter openings.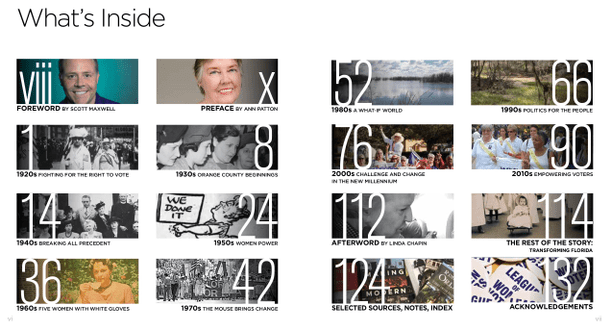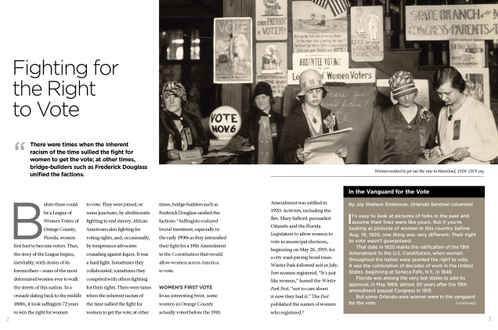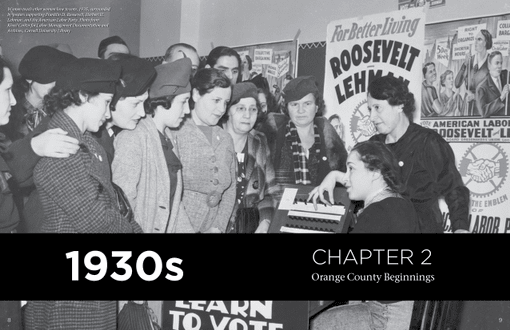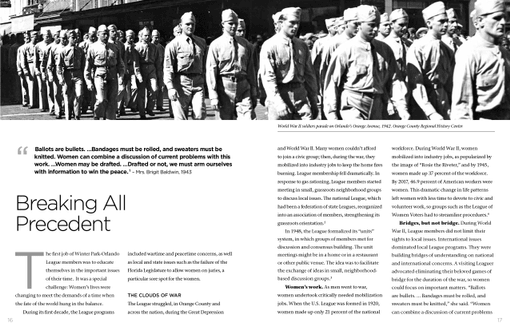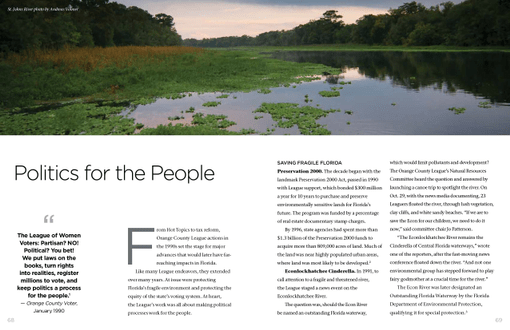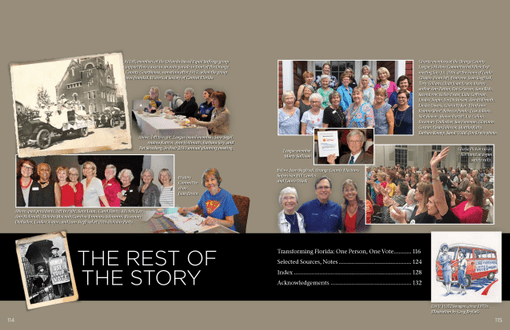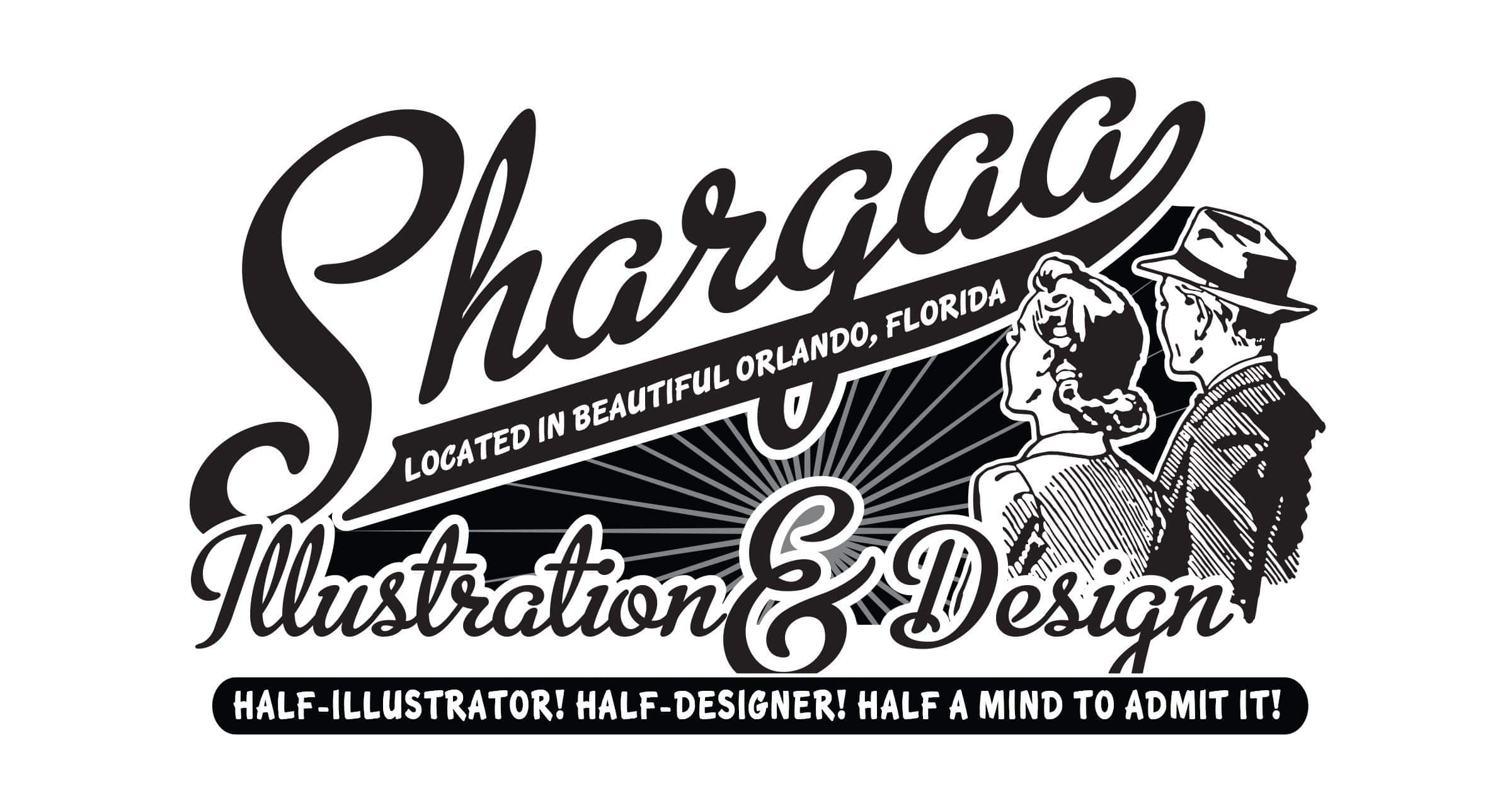 "After working with Jill on my project, my skin cleared up, my crops are flourishing and I got straight A's."

"Forget about the past, you can't change it. Forget about the future, you can't predict it. Forget about the present, I didn't get you one. Happy Birthday!"

"Don't you have something better to do… other than looking at this crap?"

jill shargaa aka anonymous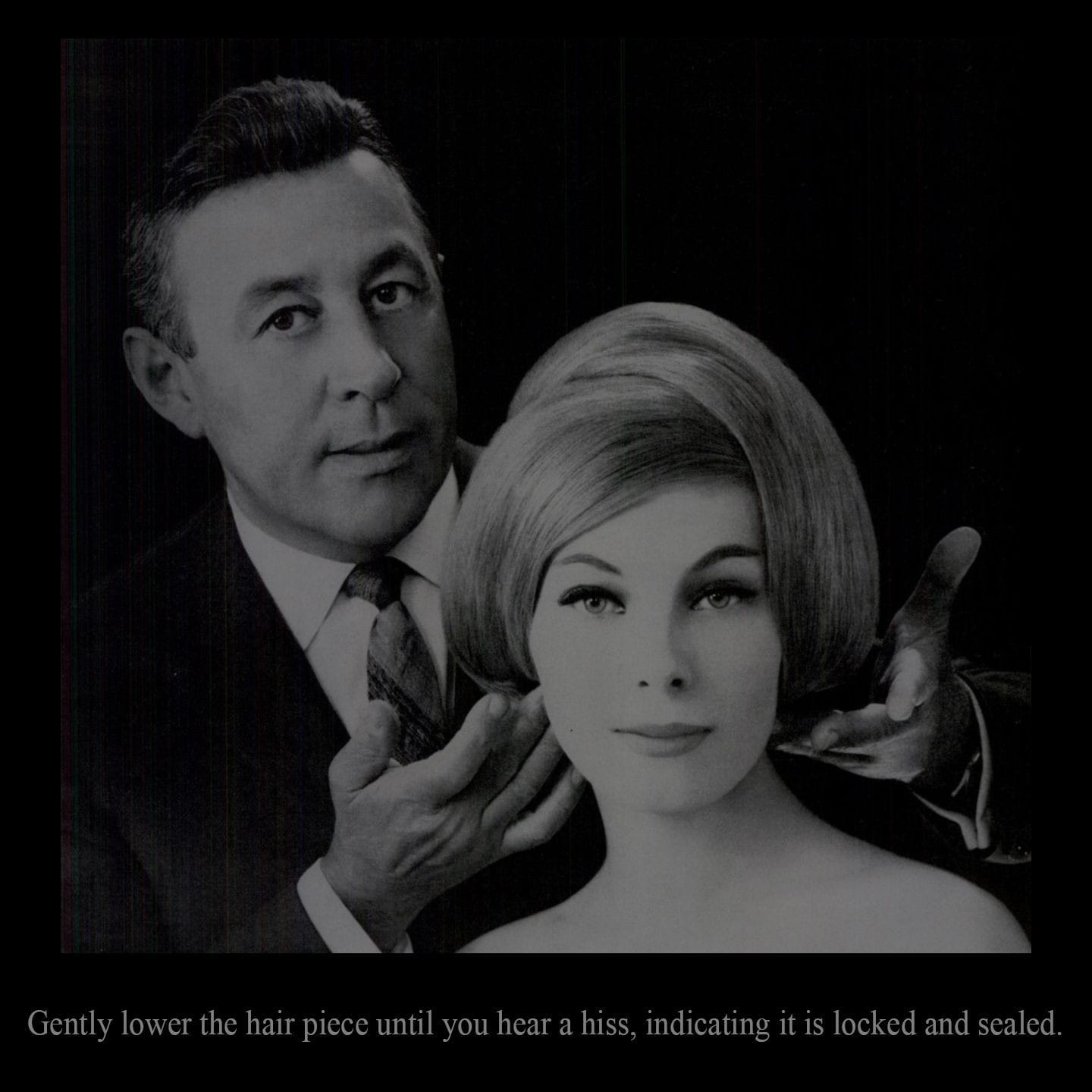 This better be important...